3 month blockchain competition for developers and entrepreneurs
Taking place at the university cities of:
Oxford
Cambridge
London
and new for this cohort: Berlin
Read about last year's cohort:
160 teams
600 participants
40% Masters Level
7/12 Finalists with PHDs on their teams
How it works:
Either:
Enter your own idea or startup
or
Answer a challenge
then
Win prizes (details below).
Our Partners
Where to take part:
Anyone currently based in (studies, works or lives) or who has studied in the following cities (i.e is an alumni of a city in that university) may enter:
Oxford
Cambridge
London
Berlin
Participate digitally, attending optional meetups and workshops.
2019-2020 Cohort Timeline
Registration Period
Until 1st November 2019
Build Period
1st November - 16th February 2019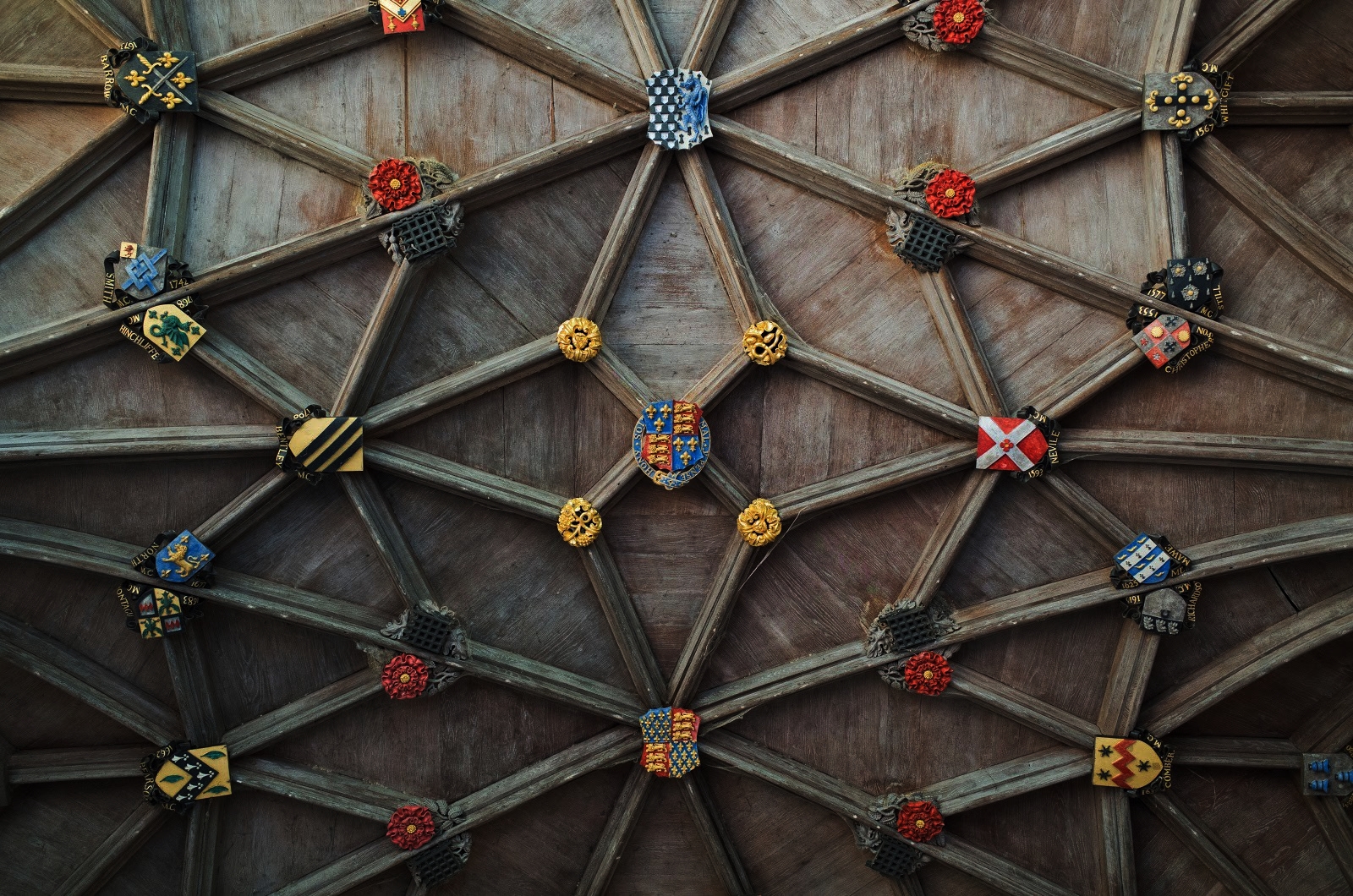 Top prizes:
Eligibility: Everyone
1st: £10k
2nd: £5k
3rd: £3k
4th: £2k
Challenge Prizes:
Eligibility: only entrants of that challenge
On average, prizes will be £2k in value with three available per challenge.
Challenge entrants are also considered for the Top prizes!